Application by Industries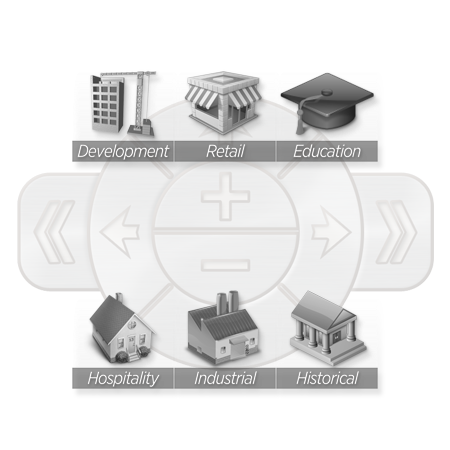 Property Developers
Eliminate space for showroom, clearing for space
Useful tool for road show with self service kiosk
Reaching customers across globe easily
Hospitality & Hotels
Showcase premises interior & exterior
Helpful tool for guess decision making
Useful promotional materials to agencies
Retail & Businesses
Clubs & Bars to feature ambient space
Restaurants to receive booking
Engaging call-for-actions via mobile apps
Tourism & Theme Parks
Visually engaging presentation
Medium that engages users of all ages
Ready information on customer's fingertip
Easily distribution via mobile Apps
Historical & Educational
Minimize wear and tear to facilities and gallery
"Always available" access for training
Eliminate safety concern in hazardous area
High resolution preservation and archival
Why us
We focus on customer value. Yes we try our best to fit well with your budget too.
Photography is conducted by our own professional commercial photographer. You receives commercial grade work of arts.
Software are programmed by our own software engineers, with our support, you never has to worry about compatibility.
Each of our projects is tailor made based on your intent and your application.
We deliver multiple output formats, standalone, web based, mobile, offline tablets, and playable DVD.
We offer seasonal upgrades with reusable content in mind.
Well lastly we are the best in town as far as we know.
Get in touch with us
Come get in touch with us, tell us how you like to have your sales & marketing process assisted or automated. Tell us how you like to expand your reach across nations. Let us do the story telling, and bring your the leads.